On Sabbath Rest and Re-Creation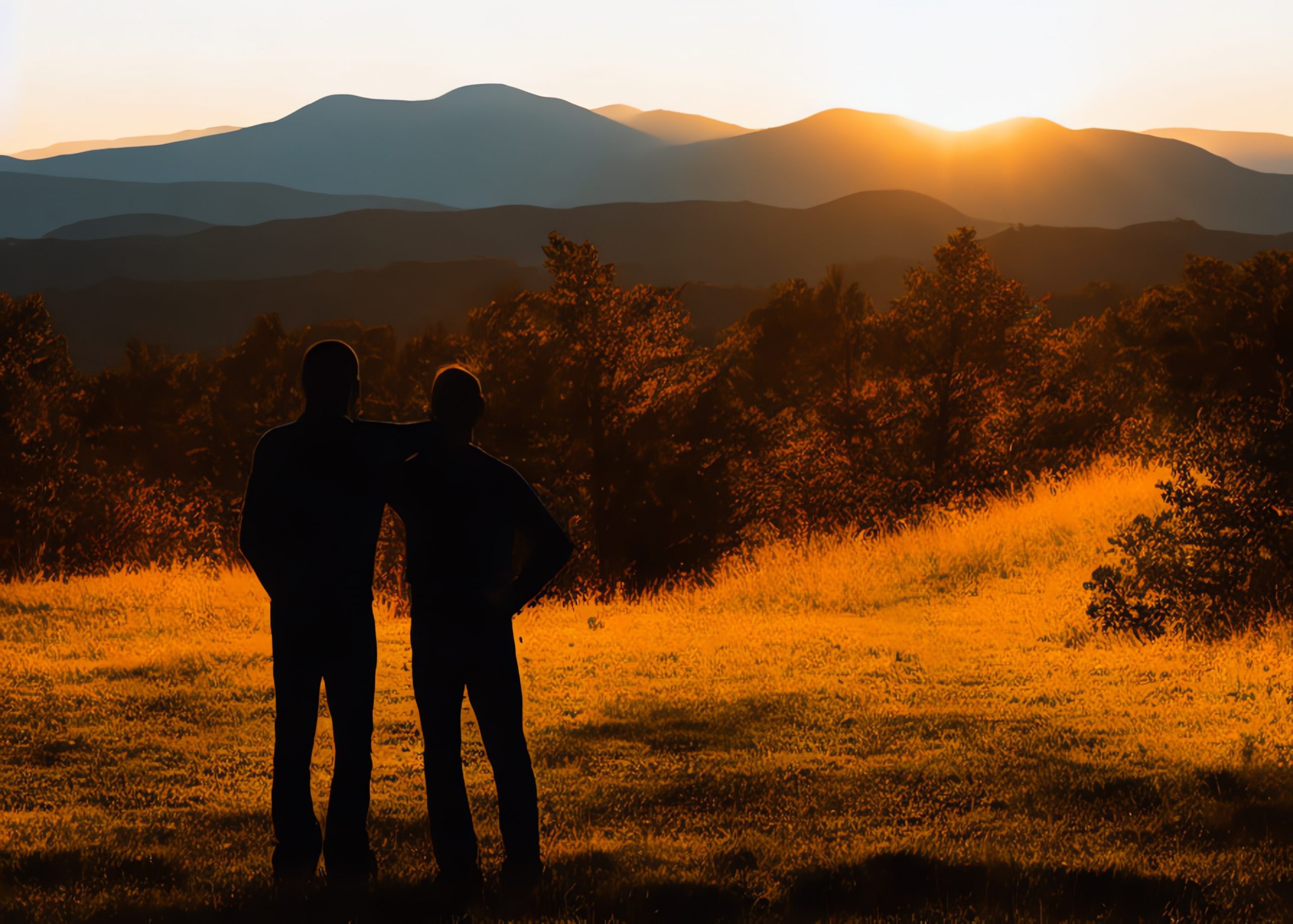 Greetings Gulf Atlantic Diocese,
I am writing to you between another glorious week at Camp Araminta and my last week of vacation. This year at our Camp, we saw wonderful responses by campers commiting to Christ for the first time, or renewing their relationship to the Lord, or being vulnerable in their place of need. I rejoice that Camp continues to be a safe place. Also, we have as many as fourteen young adult leaders sensing a call to vocational leadership in the Church, praise God!
My last week of vacation will be hiking the mountains of Virginia with my son-in-law, Andy. While this may not seem like a good vacation to you, it will be for me. It is a chance to clear my head and reflect on this first year of my episcopacy. Please keep us both in your prayers. I trust that you understand the importance of re-creation and sabbath and have availed yourself of times of rest and renewal either this summer or another time during the year.
This in-between week has been a great chance to dig into the Strategic Plan and work with the Diocesan staff toward a final form. You will hear more as we get closer to our Annual Synod in November, but I ask for your continued prayers for discernment as we finalize the outline. God has so richly blessed our Strategic Planning Team, headed by Archdeacon Jessica Jones and Executive Administrator Chris McCarthy, and I continue to thank God for them and the rest of our gifted staff for their work to build up the Diocese.
God has answered prayers for Diocesan leadership, opportunities to hear and assess where the Diocese is currently, and direction for the next season of growth for us. Whether it is the visitations Jody and I have had in this first year, the success of fall and spring clergy retreats, the transition of leadership in some of our parishes, completion of ordination process for new clergy, growth among our church plants, or problem-solving to meet the needs of our congregations more effectively, God has blessed our labor in this first year. You have all been so encouraging to me as a new Bishop and I have felt the freedom to lead as God directs. Thank you.
In some ways, the work really begins as we enter this fall and seek to communicate and live into our Vision and Strategic Plan. Last year's Synod theme verse should be the prayer we each pray along with the Apostle Paul, "Only let your manner of life be worthy of the gospel of Christ, so that whether I come and see you or am absent, I may hear of you that you are standing firm in one spirit, with one mind striving side by side for the faith of the gospel," (Philippians 1:27). Amen. Yes, Lord Jesus!
May God richly bless the remainder of your summer and guide you into a joyful fall.
+ Alex