Cathedral hosts Workshop on Art and Faith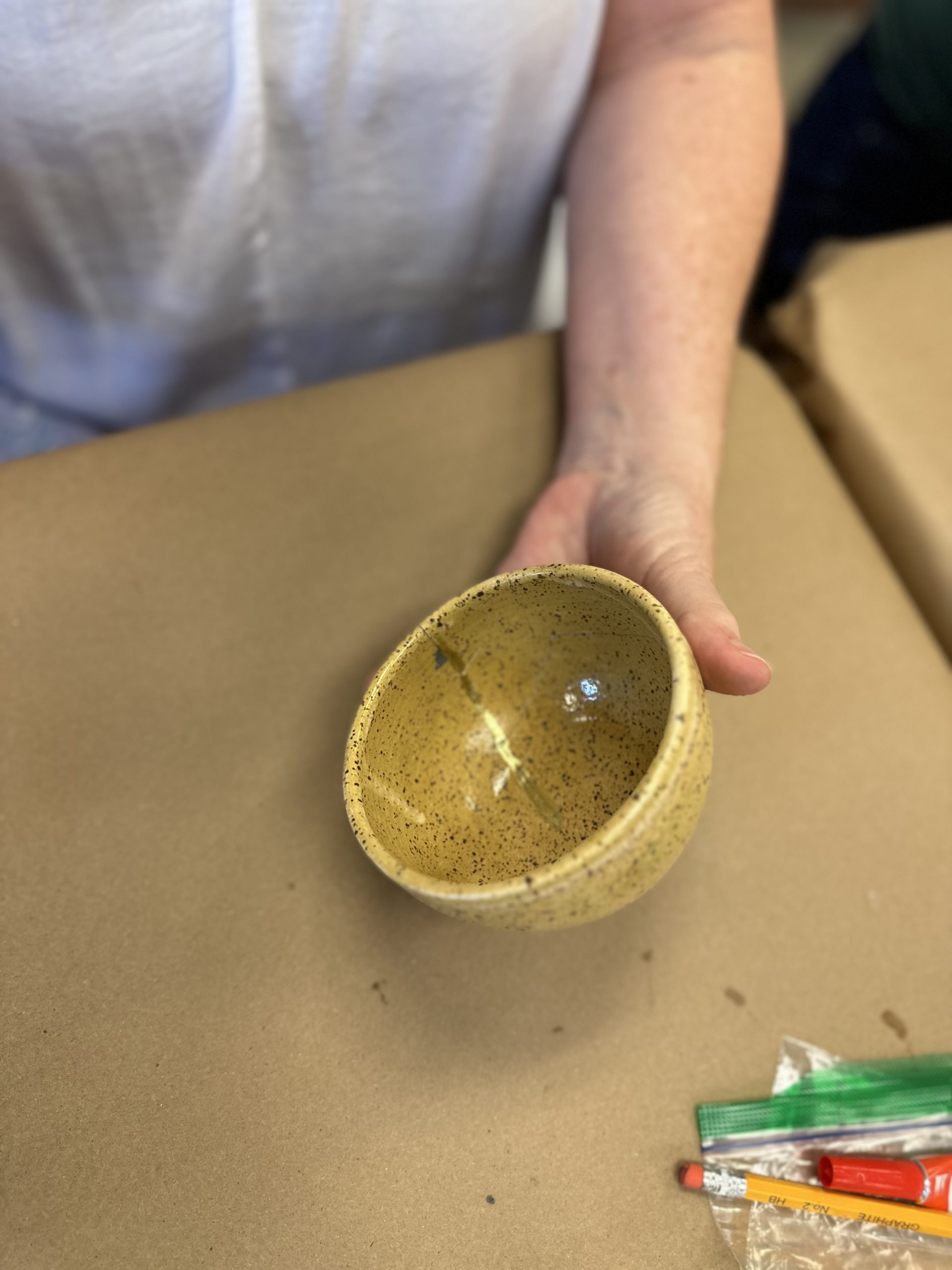 St. Peter's Anglican Cathedral recently hosted Kurt Caddy, the founder of Fourwinds Faith and Art. Fourwinds is a ministry inspiring the church to engage with the arts in discipleship, worship, and evangelism. He works to help Christian artists grow in their craft as well as their theology.
At St. Peter's, Caddy led a workshop in the Japanese art of kintsugi, where broken pots are re-created using precious metal lacquers. This process of being broken and put back together in a final form more beautiful than the original serves as a metaphor for the gospel message, and is meant to help Christian artists think about how their own art can serve the glory of God.
If you'd like to host Kurt in your deanery or congregation, you can contact him directly.