Soul in the City 2023 Recap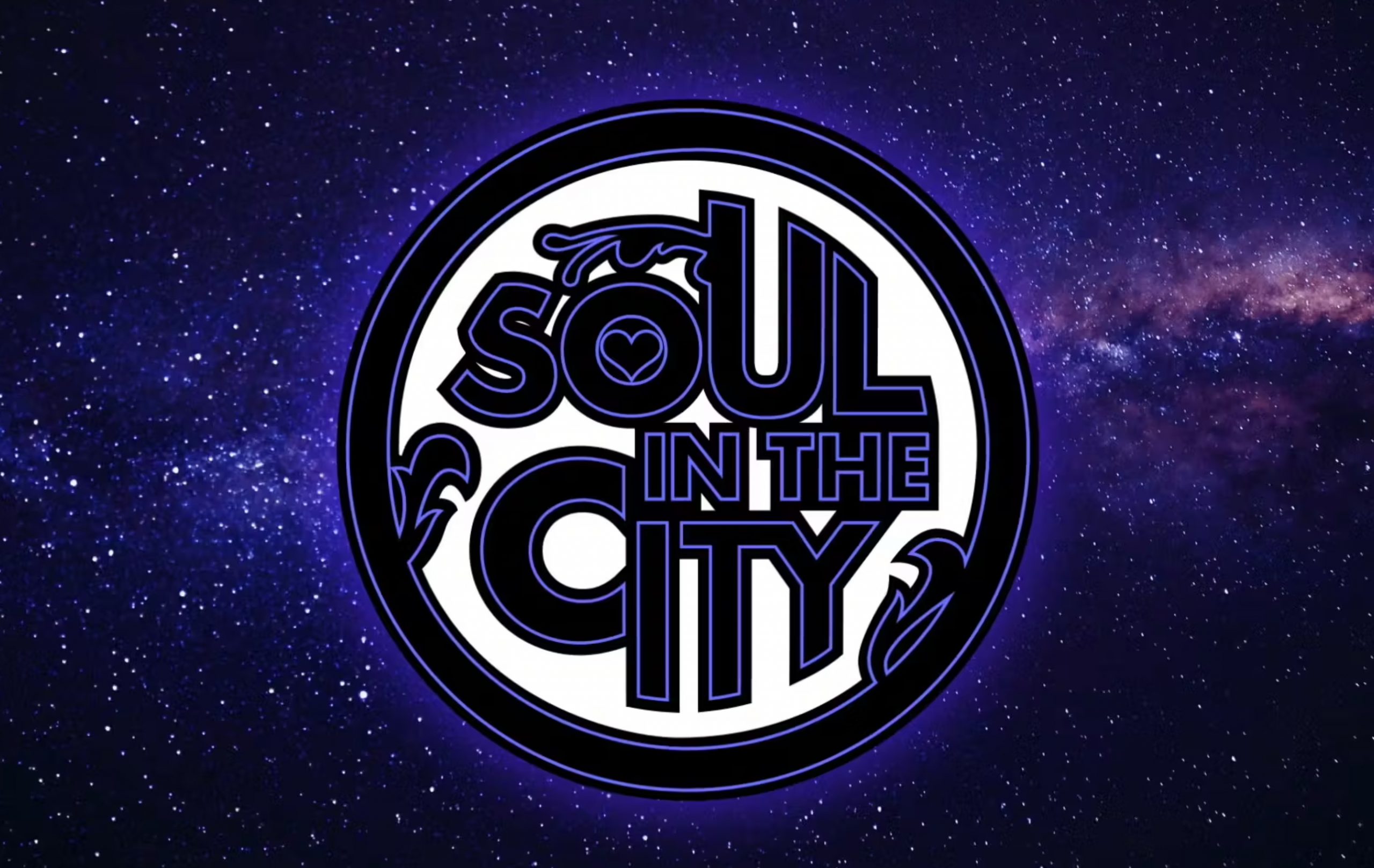 Grace Anglican Church | Fleming Island, FL
Rev. Jack McNeil, Director of Youth & Families
Praise God! Soul in the City at Grace Anglican was a great success in 2023 on a number of fronts. We had more campers, worked at more worksites, logged more service hours (our student and leaders combined for over 1,000 community service hours!), received more donations and local grants (distributing over $2,200 in student registration scholarships), and had more overnight leaders than last year! We also maintained a strong ecumenical presence, made up of a variety of denominations (12 churches, of which 7 were Anglican). We also had over 80 individuals volunteering their time to serve in various capacities (food, security, prayer, cleanup, setup/breakdown, registration, medical, activities/games, worship and transportation). Most of all, we thank God for the many testimonies that were shared by students and leaders, regarding spiritual growth, the strengthening of friendships, and growing in confidence (particularly in the area of serving and the use of spiritual gifts). Thank you for your prayers, help, and financial support. Mark your calendars for Soul in the City 2024, scheduled for June 23-28!
Christchurch | Montgomery, AL
Katherine Akin, Director of Mission and Outreach
Soul in the City expanded to Christchurch (Montgomery, AL) and the Western Deanery this year! Students spent three days in discipleship/formation activities, worship, fellowship, and service to the community. They worked at locations like First Choice Women's Medical Center, the new Flatline Community Advocacy Center, Montgomery Christian School, the Montgomery Area Food Bank, Hope Inspired Ministries, and Reality & Truth Ministries. We are so impressed with this incredible group of teenagers! They had wonderful attitudes and work ethics all week. They got along well with each other, were encouraging, and engaged with our ministry partners. We pray that their gifts and talents continue to be used to glorify God in all they do!