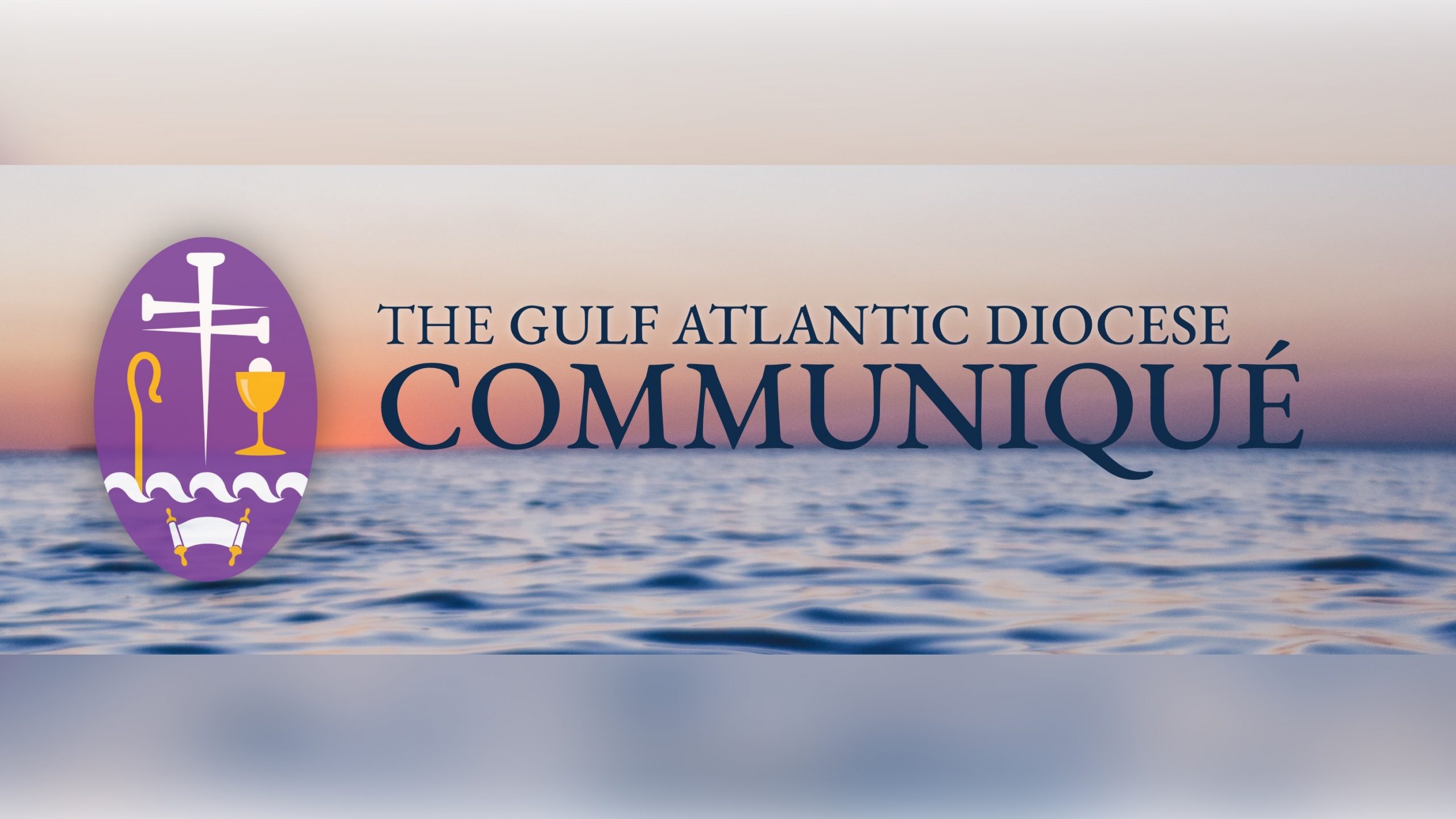 New Staff Position: Director of Safeguarding
The Rev. Leah Slawson joined the bishop's staff as Director of Safeguarding, responsible for our Safeguarding Our People program. This includes oversight of our Safeguarding Committee, comprised of three teams: the Response team, the Preventative team, and the Training team. The Safeguarding Our People Committee exists to protect our people, our congregations and communities and the diocese, from unnecessary or unforeseen risks; to assist with consistent and uniform policies throughout the diocese; and to help prevent, and respond with integrity to, crises arising under any diocesan policies through a supportive and transparent process.
Ordinations & Clergy Transitions
Peter Lebhar was ordained a deacon March 31.
Megan Trautman was ordained a deacon March 31.
Leah Slawson was ordained as a deacon May 7.
Curtis Froisland was ordained a priest June 2.
The Rev. David Trautman has been called as rector of Servants of Christ Anglican Church in Gainesville, FL.
The Rev. Brian "B.G." Garrison has been called as priest-in-charge of Good Samaritan Anglican Church in Middleburg, FL. He will be transferring in from the Episcopal Diocese of Central Florida.