Season of Renewal: Reflections on GAFCON IV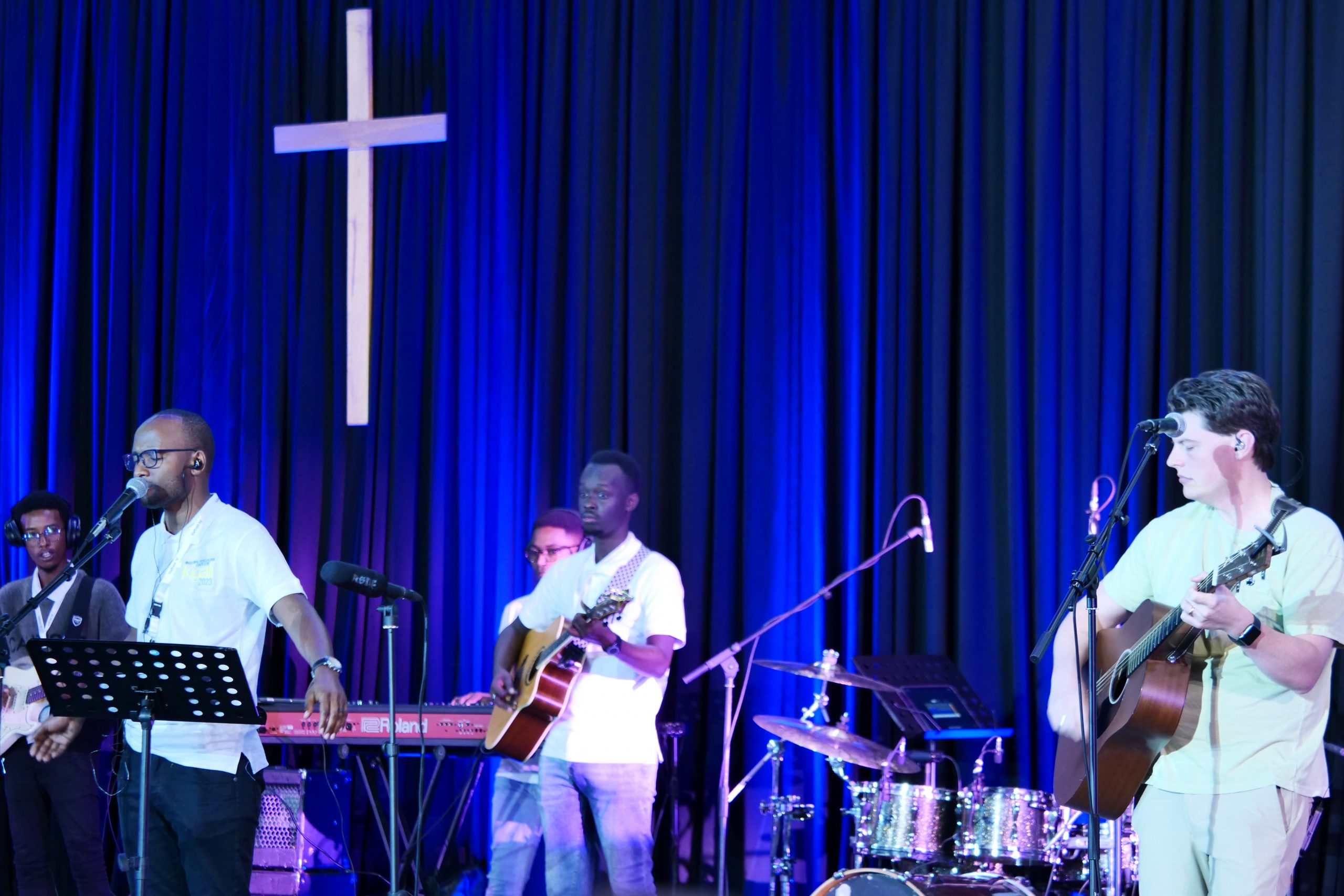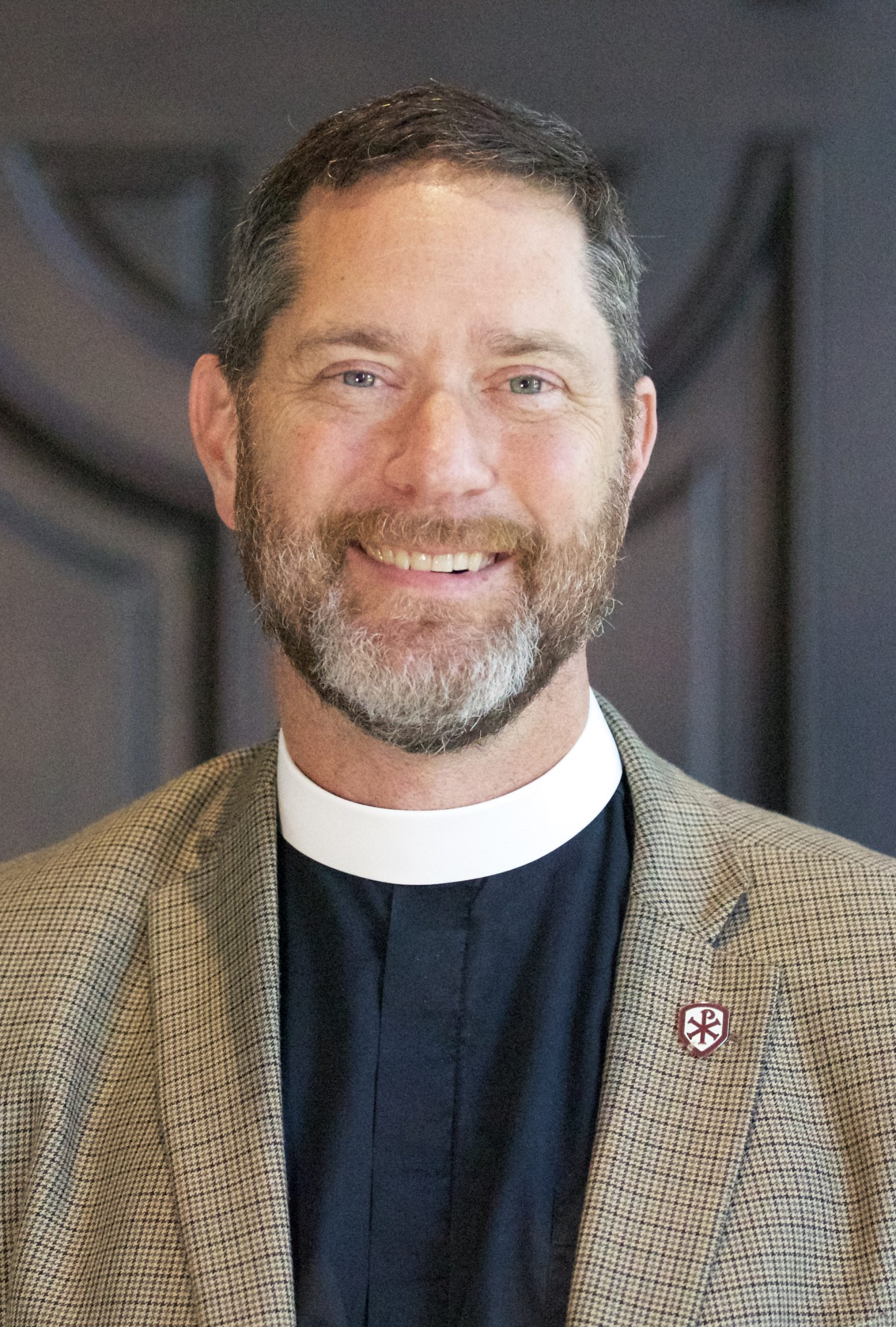 Just a few days before the conference, the leaders of Gafcon and the Global South Fellowship of Anglicans were deeply divided over numerous issues, and so we began GAFCON IV needing a miracle. As you can see in the Kigali Commitment, just such a miracle came about.
The stage is well set for our next season of renewal. I look forward to the meeting in Cairo 2024.… There, the GSFA will gather to continue their good and godly work of building, for the first time in history, a global Anglican Communion that is conciliar and covenantal, with provisions that discipline heresy and hold us accountable to one another into the future. To be clear, never before in the long history of the Anglican Communion (the third largest Christian community in the world and the largest body of Protestants in the world) have we had global structures to maintain good discipline – and now we will under these new structures. I'm prayerful, and expectantly thankful for what will happen in Cairo next year, as these godly structures will be filled with the same Gospel fervor experienced this week at GAFCON IV!
You can read more reflections from Fr. Andrew on this momentous event here.