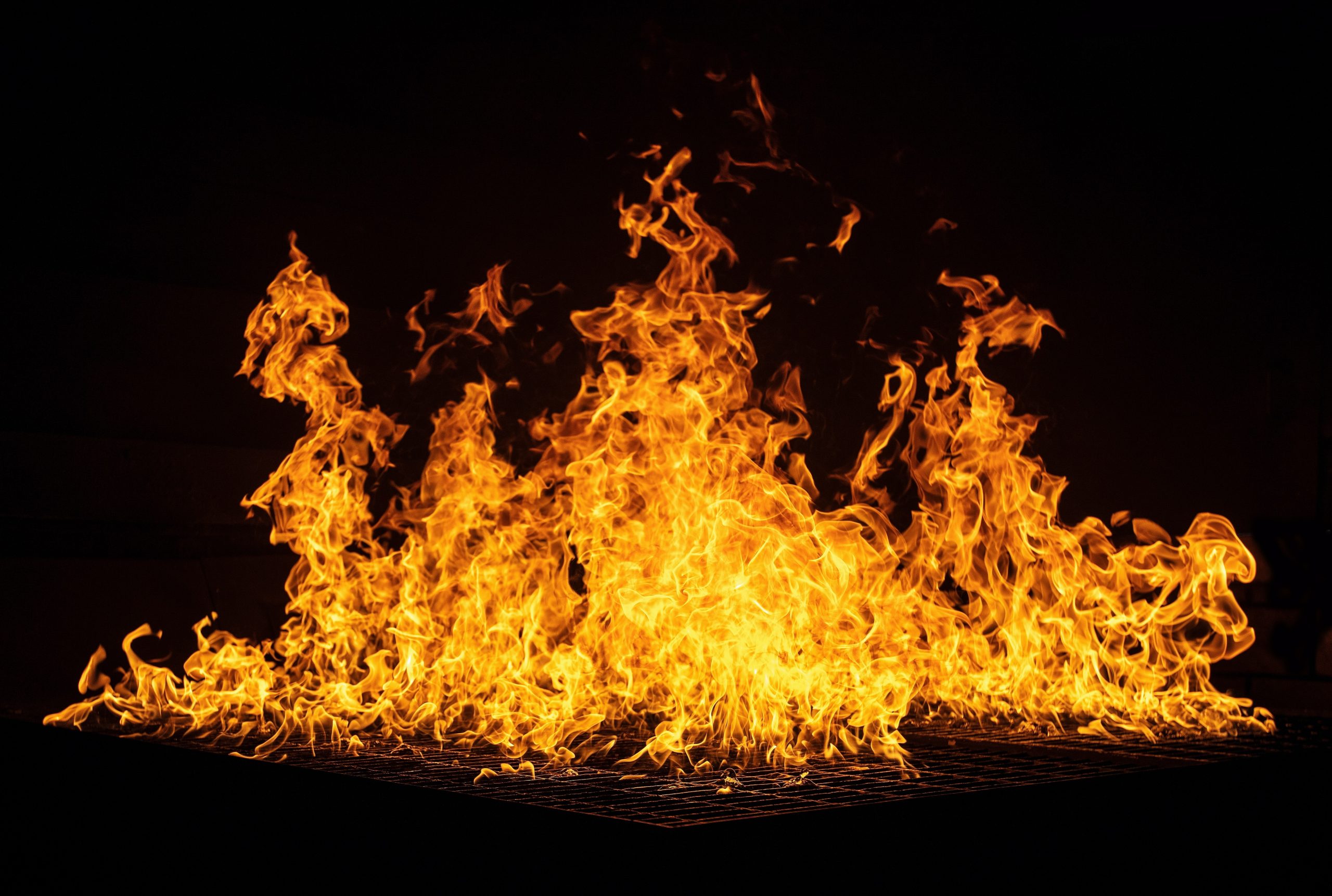 Embracing the Spirit Stream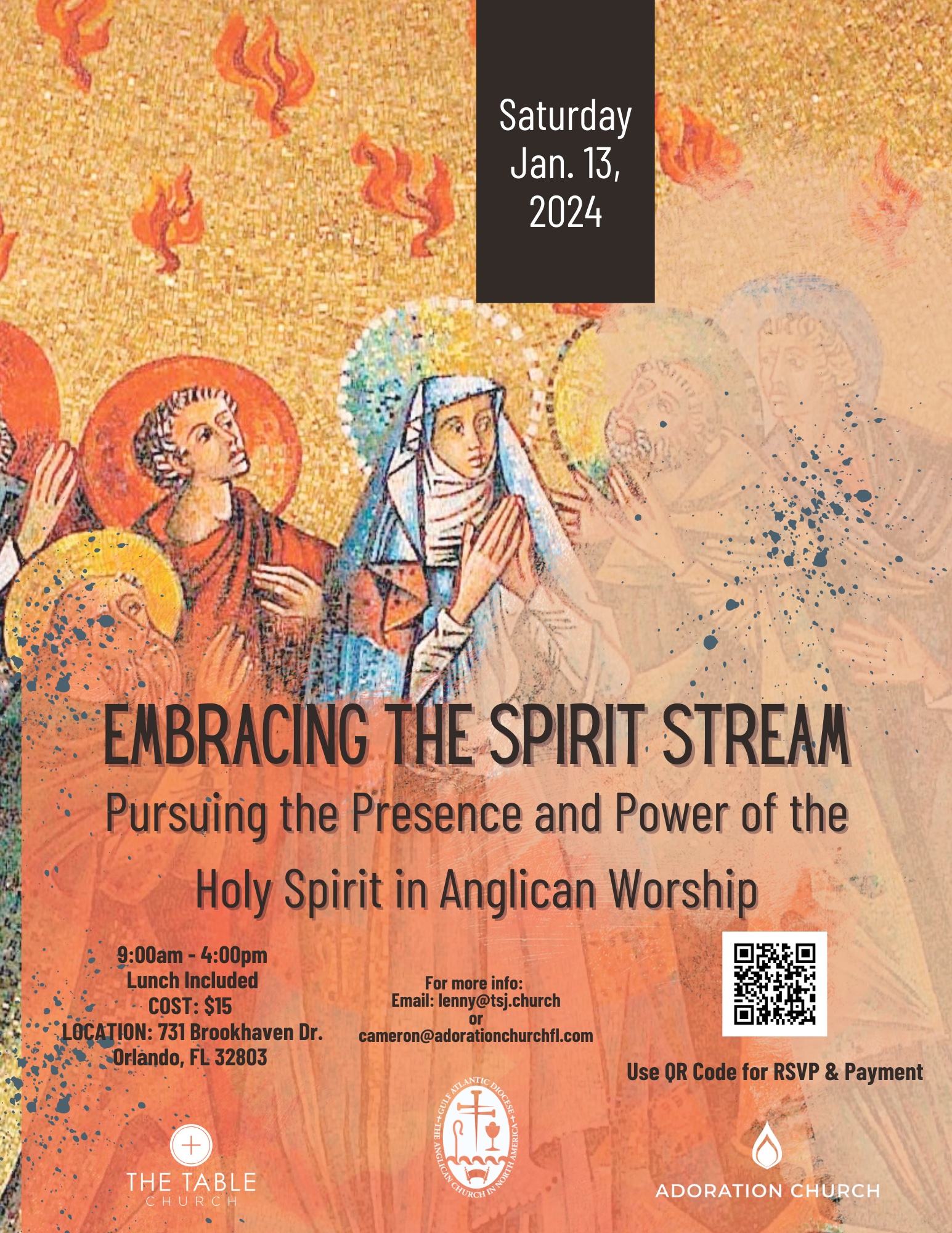 As Anglicans, we value the "three streams" of the Scriptures, the Sacramental, and the Spirit.
The Holy Spirit is more than just "part of the package" of what we get with the Scriptures and the Sacraments; He Himself is a package, a gift from the Father, given to empower and to guide us through his presence and gifts.
On Saturday, January 13th, 2024, The Table Church and Adoration Orlando are inviting anyone from the Gulf Atlantic Diocese to join us in Orlando for a day of worship, vision casting, and activitation. Our desire is to encourage and explore what healthy, Biblically sound, prophetic "Spirit stream" cultures in our churches could look like.
9am – 4pm (lunch will be provided)
A $15 registration fee will help cover lunches and snacks. Register and receive payment instructions at https://tsj.churchcenter.com/people/forms/639404.