GAFCON Opening Press Conference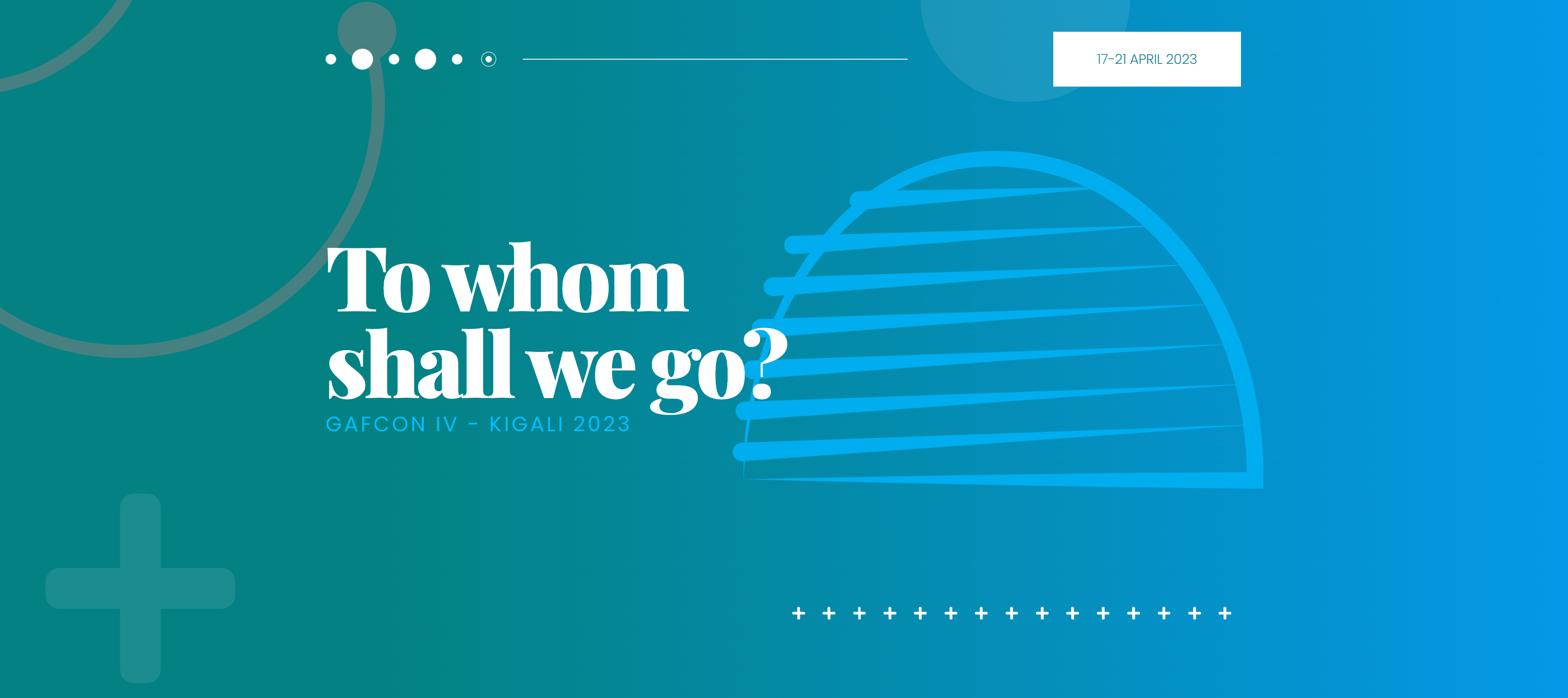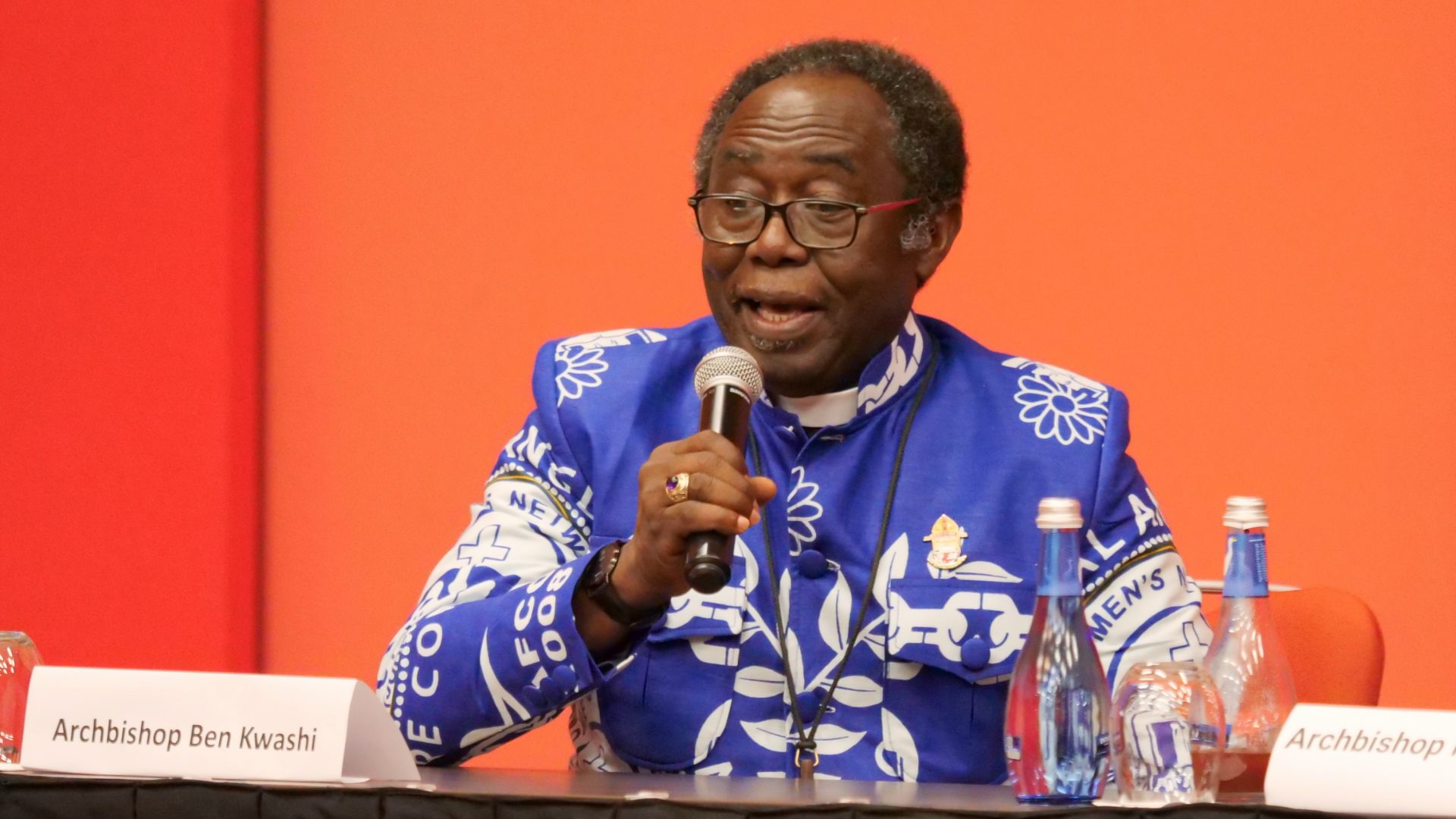 At the opening of GAFCON IV, Archbishop Ben Kwashi (General Secretary of GAFCON Global, and Archbishop of the Anglican Church of Nigeria), Archbishop Foley Beach (Chairman of GAFCON Global, and Primate of the Anglican Church in North America), and the Rev. Canon Daniel Willis (GAFCON Global Operations Manager) gave an introductory press conference to accompany a press release.
According to the GAFCON Media Office, over 1,300 people from 53 nations are gathering together in Kigali including approximately 315 bishops. Canon Daniel noted that Angola, Bolivia, Namibia, Mozambique, Zimbabwe, Peru, Uruguay, Sudan are are represented at GAFCON for the first time.
In his remarks, Archbishop Foley noted that GAFCON and the Global South Fellowship of Anglican Churches each have a different focus but, "are saying a lot of the same things." Accordingly, the opening statement places a great deal of emphasis on both Anglican unity as well as faithfulness to the Bible. After all, as Archbishop Kwashi stated, "the Bible stands at the heart of the faith that all Anglican churches have inherited from the Church of England." Although we expect that recent developments in the Church of England concerning same-sex relationships will be discussed, the focus will be on participation in God's mission in the world and the proclamation of the Good News of Jesus Christ.