Signpost #9 – Almost Home!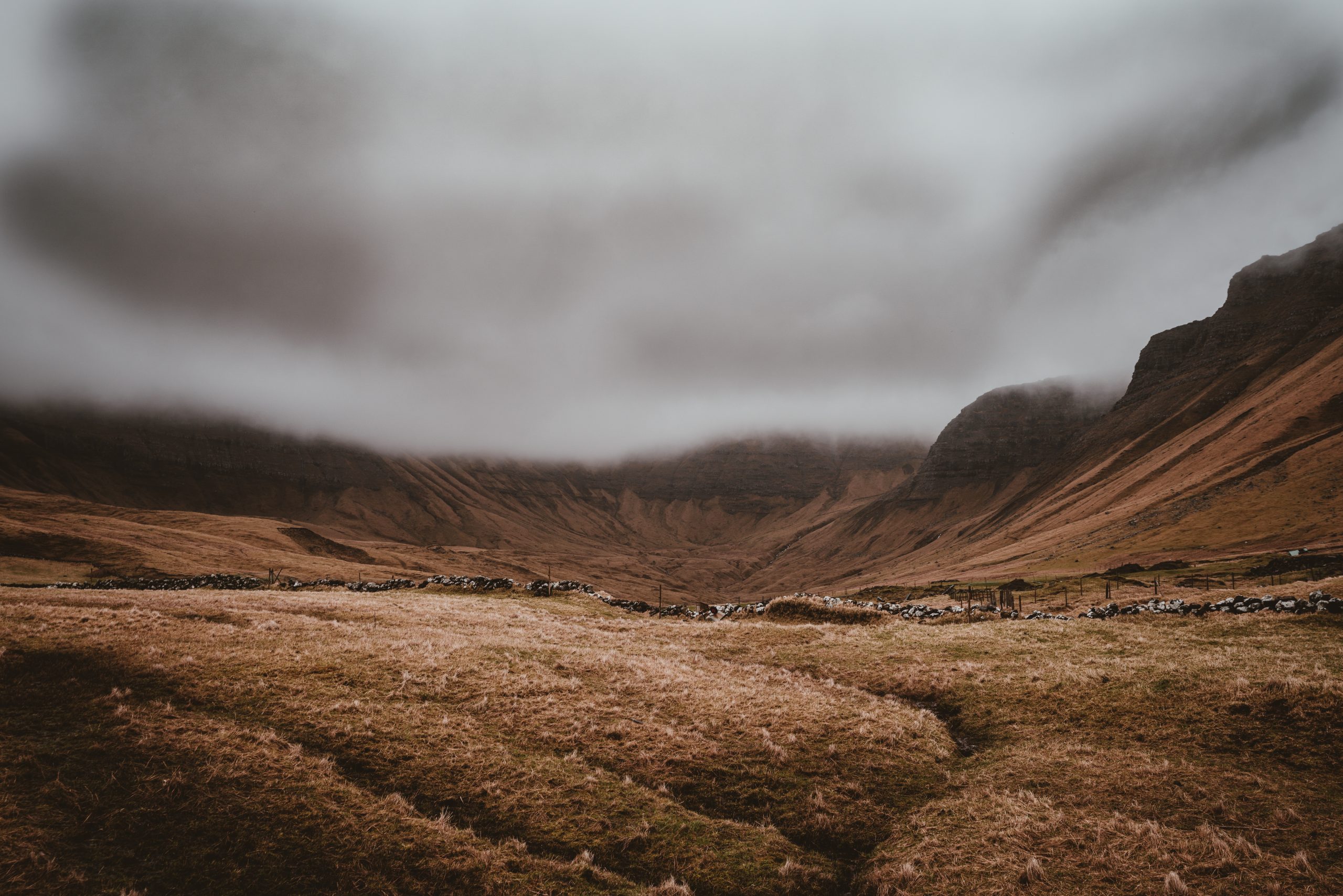 In his important book, Being Mortal, Atul Gawande unpacks some unexpected results of research about what makes for peace and stability at the end of life. He first reports on a study which found that "far from growing unhappier, people reported more positive emotions as they aged . . . they found living to be a more emotionally satisfying and stable experience as time passed, even as old age narrowed the lives they led."
These results were assumed to be tied to wisdom gained over time, through life experience. But surprisingly, young adults with terminal illnesses or who had reason to feel their lives threatened by war or some impending disaster, all tested identically to the elderly. The studies indicate that this "change in needs and desires has nothing to do with age per se . . . it merely has to do with perspective – your personal sense of how finite your time in this world is." In other words, the awareness that our time is short . . . changes our desires and values.
The Psalms sum up Israel's Wilderness sojourn and suggest that some amnesia, some failure of perspective about their journey's destination and the Lord's purpose for them, caused Israel to sin.
They forgot what he had done, the wonders he had shown them. (Psalm 78:11, NLT)
But they soon forgot what he had done and did not wait for his plan to unfold.
(Psalm 106:13)
We grieve as we see the people of Israel balk when Joshua and Caleb urge them to take God at his word and to fight for the Land God is giving (Signpost #8). They forget that they are on their way somewhere. They forget that the Wilderness isn't for settling. Rather, it's a place to be resolute about keeping the destination in view. They are almost home! This failure of perspective causes them to miss the whole point of their journey and they focus instead on gratifying their immediate desires and avoiding what they fear.
Gratifying immediate desires and avoiding fears. It feels like a bracingly apt description of the way life in the world tempts even contemporary saints to lose sight of the point of our sojourn here. When we lose our perspective as people who know we are on our way somewhere, on our way home, then we lose our opportunity to partner with God in seeing the Kingdom break out in our corner of the world, not to mention losing our joy.
In his book, Serious Times, James Emery White critiques our current cultural pursuit of "personal peace and individual affluence," saying, "The quest for personal well-being, health and psychic security has replaced the older hunger for personal salvation. It is as if we have settled for a redemption that salvages this world alone. Therapeutic culture makes well-being everything. There is no longing for heaven to lift our gaze beyond the pale of this world and no fear of hell to drive us to forsake it."
At ACNA's recent Assembly, Archbishop Ben Kwashi echoed this diagnosis, calling leaders to "repent of failing to call your people to repentance!" We repent because, like Israel, we have been ransomed by God but have forgotten his works. We repent because we are accountable to him for the way we live the lives he has given us. We repent when our lives show that we have forgotten we are a people on our way to reunion with our Messiah.
Jesus promises he is preparing a place for us in his Kingdom.
. . . I am going to prepare a place for you . . . When everything is ready, I will come and get you so that you will always be with me where I am. (John 14:2b-3)
He calls us to live now in a way that calls attention to his glory and that trains others to follow him. (Mt. 5:14-16; Mt. 28:18-20)
Disciple Peter reminds his friends:
. . . Be truly glad. There is wonderful joy ahead, even though you have to endure many trials for a little while. (1 Peter 1:6)
Paul puts it clearly:
Since you have been raised to new life with Christ, set your sights on the realities of heaven, where Christ sits in the place of honor at God's right hand. Think about the things of heaven, not the things of earth. For you died to this life, and your real life is hidden with Christ in God. And when Christ, who is your life, is revealed to the whole world, you will share in all his glory. (Col. 3:1-4)
One single grad student we knew found Sunday lunch to be the loneliest hour of the week. No classes. All the Sunday church crowd usually dissipated, leaving in family groups. No more conversation. Nothing left but making lunch in an empty-feeling kitchen. As she told it, she survived the poignancy of those solitary afternoons at her table by straining for a change of perspective. She took the words above to heart. As an act of the will she pictured the marriage supper of the Lamb (Revelation 19:9), where everyone was present, no one was missing and no one was lonely. She remembered that there is wonderful joy ahead and that was enough. It was enough to keep her on the path God had marked out for her. It was enough to keep her from the idolatry that comes with forgetting our destiny.
How would it change your life if you changed your perspective and lived in the light of the reality of heaven? What would be different if we all remembered where we're going?