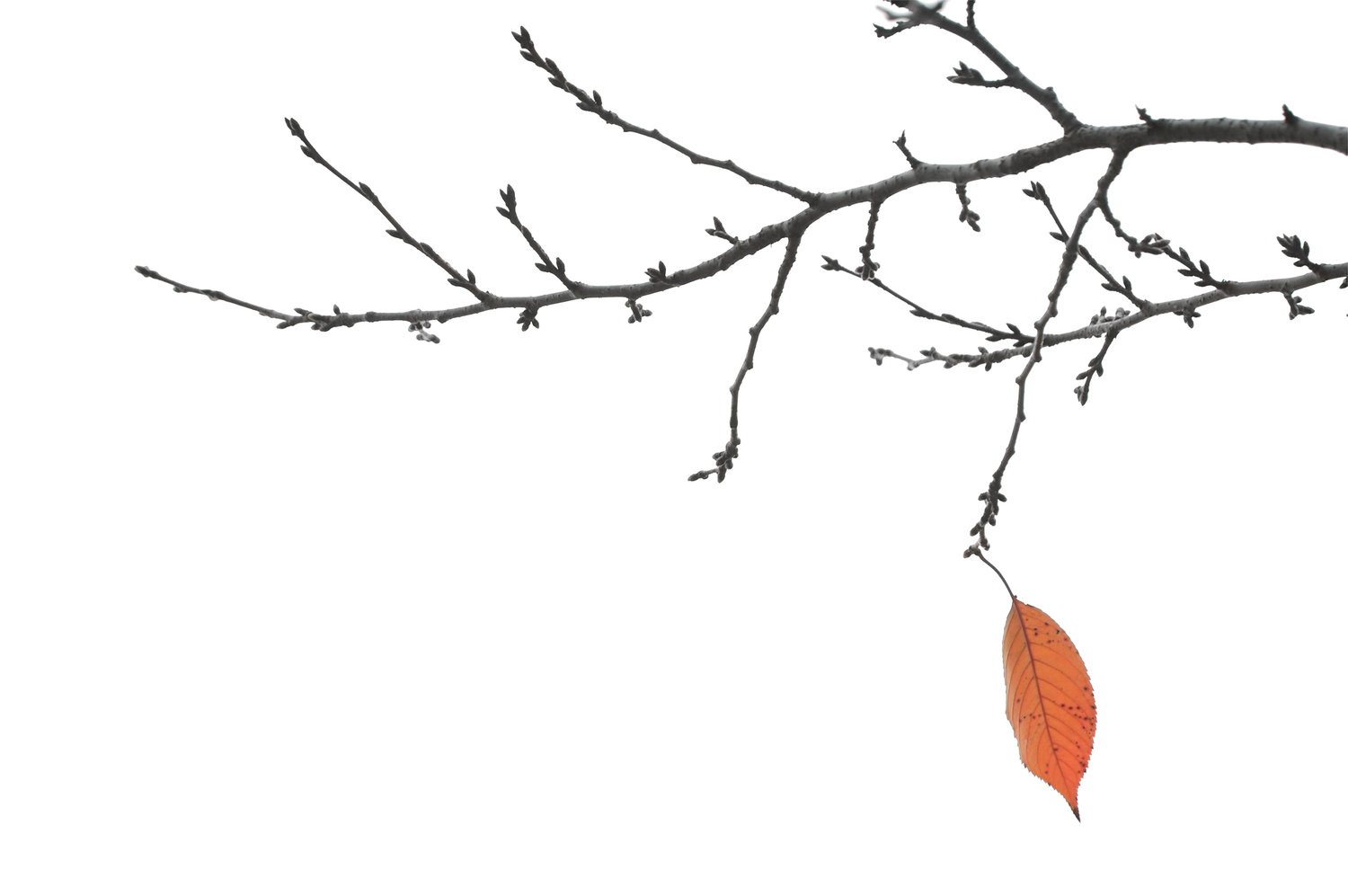 I make lists. To-do lists. And then I feel so much better, even before I have actually done a thing. I make lists with paper and pen. Then I can see the progress of items crossed out. Neil makes lists in cyberspace, but I think it must be far less satisfying to have the accomplished task simply disappear from the screen. It vanishes without a trace to remind him of the missions accomplished. My to-do list becomes a have-done list.
God makes lists. I love his lists. They are nothing like to-do lists. In Malachi 3:13-18, God's troubled people finally cry out to him with faith, directly, and they speak to each other about his goodness. He is listening, and is so pleased that he directs a 'scroll of remembrance' be written to record their names for future celebration. Do you find that as astonishing as I do? Their prayers and their conversation about him have the power to encourage God! He makes a list!
The writers of Proverbs make lists. Proverbs 30 is a list of lists. Things that are never satisfied. Things that amaze. Things that make the earth tremble. Things that are small but unusually wise. Things that 'strut about'! He is remembering and recording what he has observed.
Listing and remembering are related. Everywhere in the Scriptures we are urged to list and remember God's works, his mercies towards us. Of the Exodus experience, Moses says to God's people in Deut. 4:9, "But watch out! Be careful never to forget what you yourselves have seen. Do not let these memories escape from your minds as long as you live! And be sure to pass them on to your children and grandchildren."
But this is not a lame, nostalgic, blurry kind of remembering. Biblically, the word remember is quite muscular. Look at it this way: What happens when God remembers?
God remembers Abraham, and so saves Lot.
God remembers Rachel, and so opens her womb.
God remembers Hannah, and so gives her a son.
When Jesus promises to remember the thief on the cross, it isn't, "Oh yeah! I remember that guy!" Rather remembering him meant forgiving him and bringing him, faultless, to the Father.
So what does it mean for us to remember God's works? I believe it is similar. Remembering is an active, muscular endeavor for us. Remembering God's past acts of love and mercy fuels our lagging faith in the present moment, and it reverses despair. I love Nehemiah's call to the men of Israel, defending the newly restored walls of Jerusalem as the captives return: "Remember the Lord and fight for your families!" Remembering God's past wonders changes the present battle.
There's a powerful echo of this exhortation in Jesus' words to the seven churches in the book of Revelation. I made a list recently of just his instruction to each church, kind of peeled away from his description of each place, so that I could see his charge to each church starkly.And the strongest common thread is an exhortation to remember and to return to what each church saw, heard and did "at first", followedby the command to hold on to what they had left in order to prevent further loss and danger.
The whole scene assumes a progression over time away from Jesus and ardent, active faith… kind of a spiritual Law of Entropy.And Jesus' antidote is the same as the one we hear in Exodus and see played out in the wilderness accounts. It is essentially: Remember who I have been to you… what my deliverance has been… what I have enabled you to do. Stir it up!Let those past demonstrations of love and faithfulness fuel your faithfulness now.
To obey him, we will need to do some disciplined recalling.
When our kids were little we had lists of answered prayers and dinner table routines of rehearsing where we had seen the Lord act in our day. Now, with an empty nest and fresh challenges ever before me, I have started a new list of the wonders the Lord has done in our family and our church. It only takes a few words, a title, to jog my memories of his faithfulness. And doing so is muscular. Like physical exercise, it strengthens me for what lies ahead.
A few years ago I faced a serious surgery. The part I dreaded most was the moment when I would be wheeled away from the protection and comfort of family, alone and helpless on a stretcher. I confessed this to my kids, and they suggested I use those moments between parting and anesthesia to make a mental list of stories of God's faithful intervention in my life. So I did it very deliberately, and as I watched those hospital ceiling tiles roll by, my heart lightened. By the time I got to surgery, I was actually joyful and unafraid. Never will I forget this dramatic and swift change of heart.
What if, as individuals and as a community, we made this sort of has-done list of God's mercies? Would we see our trials differently? Would we share differently? Would we have greater courage as disciples? Psalm 145:11 says, "They will speak of the glory of your kingdom; they will give (list?) examples of your power."
This isn't a rosy denial of present difficulty. It is a deliberate discipline to help prevent the dangers of which Jesus warns in Revelation. Let's take it seriously.