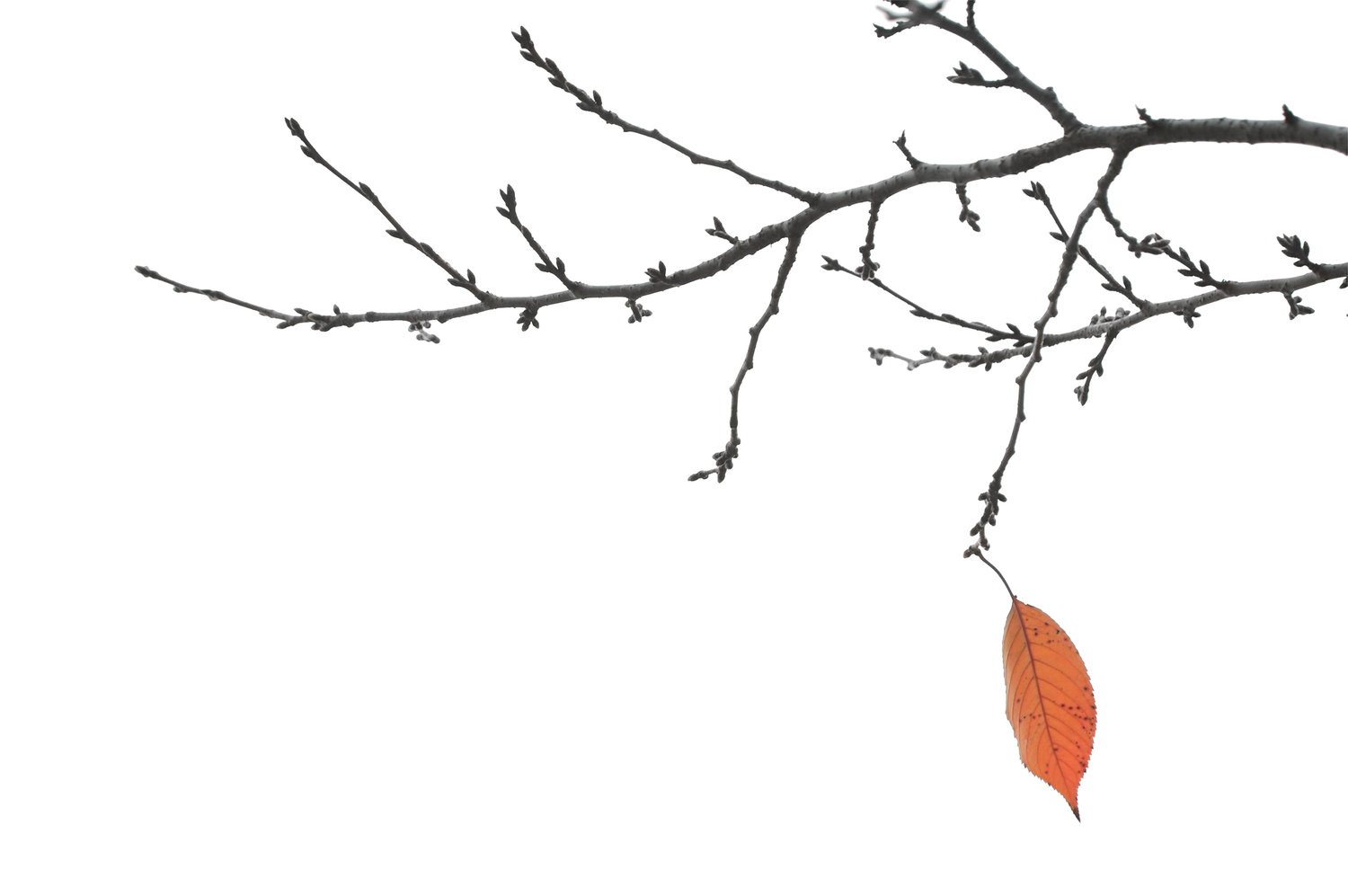 Can those of you who are near-sighted like me recall the first time you ever put on a pair of prescription eyeglasses? I will never forget the shock of discovery, at age six, that the rest of the world could actually see individual leaves on a tree across the street from where they were standing! Other people have been seeing like this all along???
Perhaps because of this memory, I have always been intrigued by the drama of the prophet Elisha's servant getting a pair of supernatural spectacles. 2 Kings 6 has the story of Elisha's servant awakening in the morning, emerging from his tent and discovering to his horror that he and his master were surrounded by enemy troops, horses and chariots. He loses it. He cries out to his master in despair. But Elisha meets his servant's fear with faith: "Don't be afraid!" Elisha told him. "For there are more on our side than on theirs!" Then Elisha prayed, "O Lord, open his eyes and let him see!" The Lord opened the man's eyes, and when he looked up, he saw that the hillside around Elisha was filled with horses and chariots of fire. (2 Kings 6:16-17 NLV)
Elisha prays for this panic stricken young man, who is seeing an actual enemy army, not a product of a tortured or paranoid imagination. In a moment, however, the servant's field of vision is eclipsed by a greater sight… the armies of the Lord, poised to defend His own people. Does anyone else identify with this servant? I can think of countless times when some great fear of mine has been eclipsed by a gracious glimpse of God's even greater power at the ready to defend me. I need to remember to pray for this sort of vision when I am overwhelmed. I behave completely differently when I have my eyes trained on God's greatness rather than my circumstances.
What about when others suffer? Notice that Elisha doesn't explain to his servant what he sees. Rather, he simply prays for his servant to see what God is actually up to. Recently, more than one of our dear friends have experienced inexpressible trauma. We have learned, sometimes by our failure, the truth of Proverbs 25:20. Singing cheerful songs to a person with a heavy heart is like taking someone's coat in cold weather or pouring vinegar in a wound. It is not always helpful to try to convey what we see, but we can, instead, do as Elisha did… pray for someone to see God at work. Ask God to give them supernatural vision. In the deep mystery of prayer… he can and does.
This idea of seeing supernaturally is picked up in the New Testament. Paul promises that compared to eternity, our present sorrows are small and swiftly dissipating. In one impossibly ironic phrase from 2 Corinthians 4, he says we are to "fix our gaze on things that cannot be seen." At first glance this always makes me laugh. Yeah, right. But can we do this? Yes.
What does it mean to see cancer supernaturally? Or a child's illness… or bankruptcy… or infertility… or violence and abuse of all sorts? It must mean that, like Elisha and his servant, we see that God can dramatically alter our circumstances. Their vision of the armies of the Lord wasn't just encouragement about eternity. It was followed by an on-the-ground miraculous military reversal. We have to pray honestly for what our hearts desire. Two years ago a young woman dear to us was told that the daughter she was soon to deliver would need cardiac surgery within hours of birth. The life-threatening condition was repeatedly confirmed, the C-section was scheduled and the surgeon was being flown in from another city. But instead, from the moment of her birth, the baby's heart began to heal spontaneously. She left the hospital on a normal schedule with a healed heart. We saw God act in power.
But here's a different kind of seeing: Just before the birth this young woman said, "Of course we are praying for healing, but we are trying to trust the Lord with whatever comes. If there is a Kingdom purpose in this ordeal then we want to trust God to walk with us through it and we want him to be honored." It's just what Paul was after when he said, "For our present troubles are small and won't last very long. Yet they produce for us a glory that vastly outweighs them and will last forever! So we don't look at the troubles we can see now; rather, we fix our gaze on things that cannot be seen…" (2 Cor. 5:17-18a NLV)
Hebrews 11's long list of saints and heroes of the faith is a must-read. It plays with this idea of supernatural eyesight. Abraham obeyed God, leaving his home and living in tents for the rest of his life because he could see God's eternal home for him (v.10). Moses had the courage to walk out of Egypt, with Pharaoh pursuing in anger, because "he kept his eyes on the one who is invisible" (v.27). But the chapter's victorious list then turns upside-down and includes those who stayed faithful in spite of torture, imprisonment, and murder. The author goes on to beg us to persevere in this life of faith, regardless of our circumstances, as if we were running a race. And what is to fuel our endurance? "Fixing our eyes on Jesus…" (Heb. 12:2). And when we fix our eyes on Jesus what do we see? "…Because of the joy awaiting him, he endured the cross, despising its shame." (12:2)
In this season of Lent, think of Jesus enduring Good Friday because he could see beyond it.