Ways to Lead Through Gratitude
by Rev. Dr. Jessica Jones
As God's people, are we struggling with what to say during this time? Times like this have a way of disabling my speech, even sometimes to God. But expressing our emotions to God, all of our emotions, is exactly what he asks of us. The Psalms provide an outline for expressing our emotions to God, even during difficult seasons such as this.
The book of Psalms is a book of relationship, of history, and surprisingly, a book of theology. The Psalms are 150 chapters of speech, directed toward God, that clearly represent the emotional capacity of biblical believers and the faith in One. These testimonials come from those who have heard God's revelation and are responding. They are submissively praising the God who provides, who saves, who creates, and who redeems. The verb for praise is the Hebrew title for this collection of prayers, but this title is perhaps misleading, as the majority of Psalms are laments.[1] The psalmists feel God's absence in their earthly circumstances and they are crying out. They are holding God accountable to the covenant promise he has made to them. Their prayers are grounded in God and his word.
Walter Brueggemann's Praying the Psalms suggests the Psalms be classified in terms of
being securely oriented (well-settled, knowing life makes sense and God is present);
being painfully disoriented (circumstances that leave us displaced, confused, frustrated, or even angry); and
being surprisingly reoriented (where we turn our trust back to God in radical hope).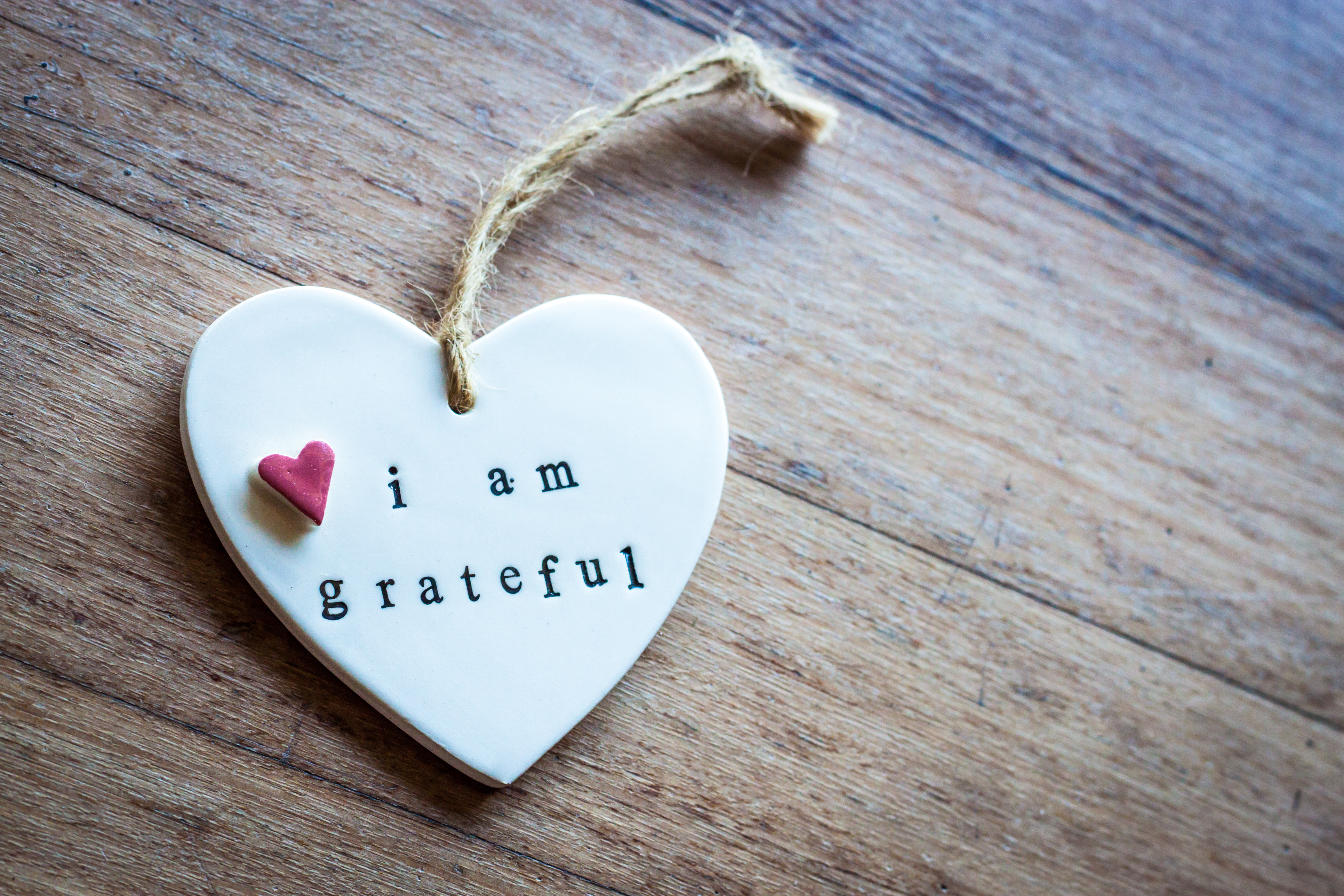 This classification likely aligns with your own life of faith today. How many of us are in states of disorientation? Disorientation Psalms are not to be seen as doubting Psalms but in actuality they are some of the most faith-filled! The psalmist's memory serves to enable confidence during these storms. Experiences of being disoriented in life end up being the very experiences that empower us to praise and sing. How can your memory of God's provision enable you to profess trust, praise, and gratitude today?
Even if the majority of our speech toward God is lament, especially during this time, lament ends in praise. We are a faith-filled people who choose to put our radical hope in God. We will praise him in this storm.
Praising him in this storm can be difficult, we know. Here are some practical ways to change our habits and focus toward hope in God in our speech:
Pray the Psalms with your family. A helpful chart for which ones you might want to focus on can be found here.
Write your own Psalm using this outline: state what you think (including doubts and fears); plead with God; ask gut-level questions; then shift, expressing confidence in God and remembering (naming) how God has helped you or others miraculously in the past; make your requests known, in accordance with what you know of God's character and will; close with authenticity in praise.
Support, don't shift. God wants our honest speech, and we want our family's honest speech. Therefore, validate your children's (and spouse's) feelings by being supportive during their responses, rather than shifting the conversation to your own needs or opinions. For age appropriate ways to do that, view these conversation guides.
Remember who God is. Encourage children and youth to partner their fears with what they know is true about God. A suggestion from a family therapist is to have children draw their fear on one half of a paper, followed by examples of God meeting that need on the other half. Some additional plans that might be helpful for children can be found here for younger children and here for older children.
Demonstrate gratitude. Find a way to visually articulate gratitude during this season. Perhaps everyone in the family could add a link to a gratitude chain for each day of this season, or a gratitude jar, or write thank you notes to the healthcare workers. Or perhaps simply journaling what the Lord is teaching you through this season might be helpful. Gratitude rocks, gardens, gratitude walks, or even gratitude Pictionary could work!
Honest speech is necessary for healthy relationship. In our homes during this season of disorientation, let us reorient our lives with radical hope and honest expression to God, being grateful for how we see the Lord working in and through our families during this. Let this be our witness.
---
[1] Praises 28%, Laments 40%, Thanksgiving and Trust 18%, Other 14%. Glenn Pemberton, Hurting with God: Learning to Lament with the Psalms (Abilene, TX: Abilene Christian University Press, 2012), 31.